Welcome to my LovingIII
This is a paragraph! Here's how you make a link: Footlocker.
After I finish highschool I will continue working at Party City but not staying there for too long.
My favorite color is Carolina Blue.
My hobbies are shopping on the internet at footlocker and nike.com.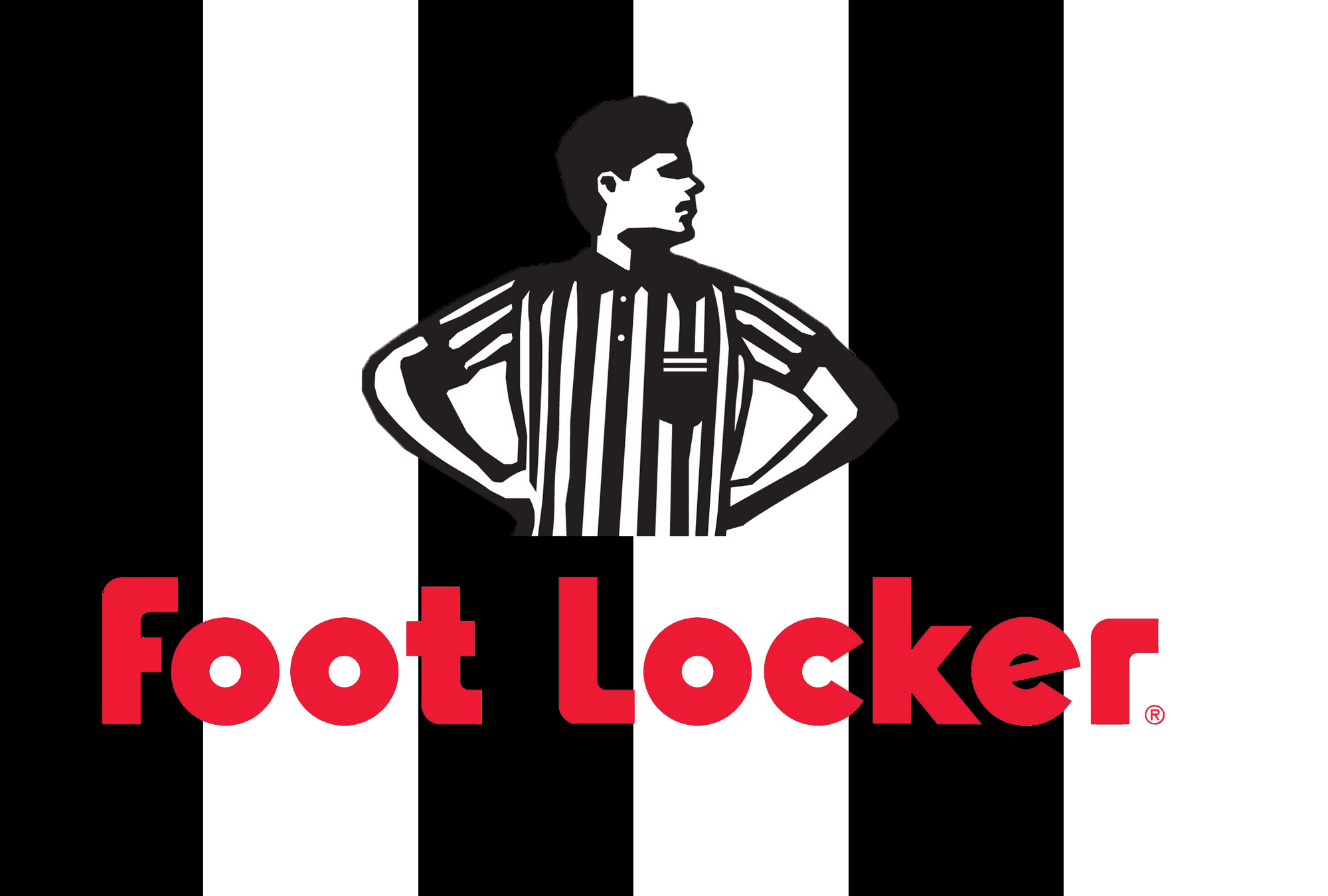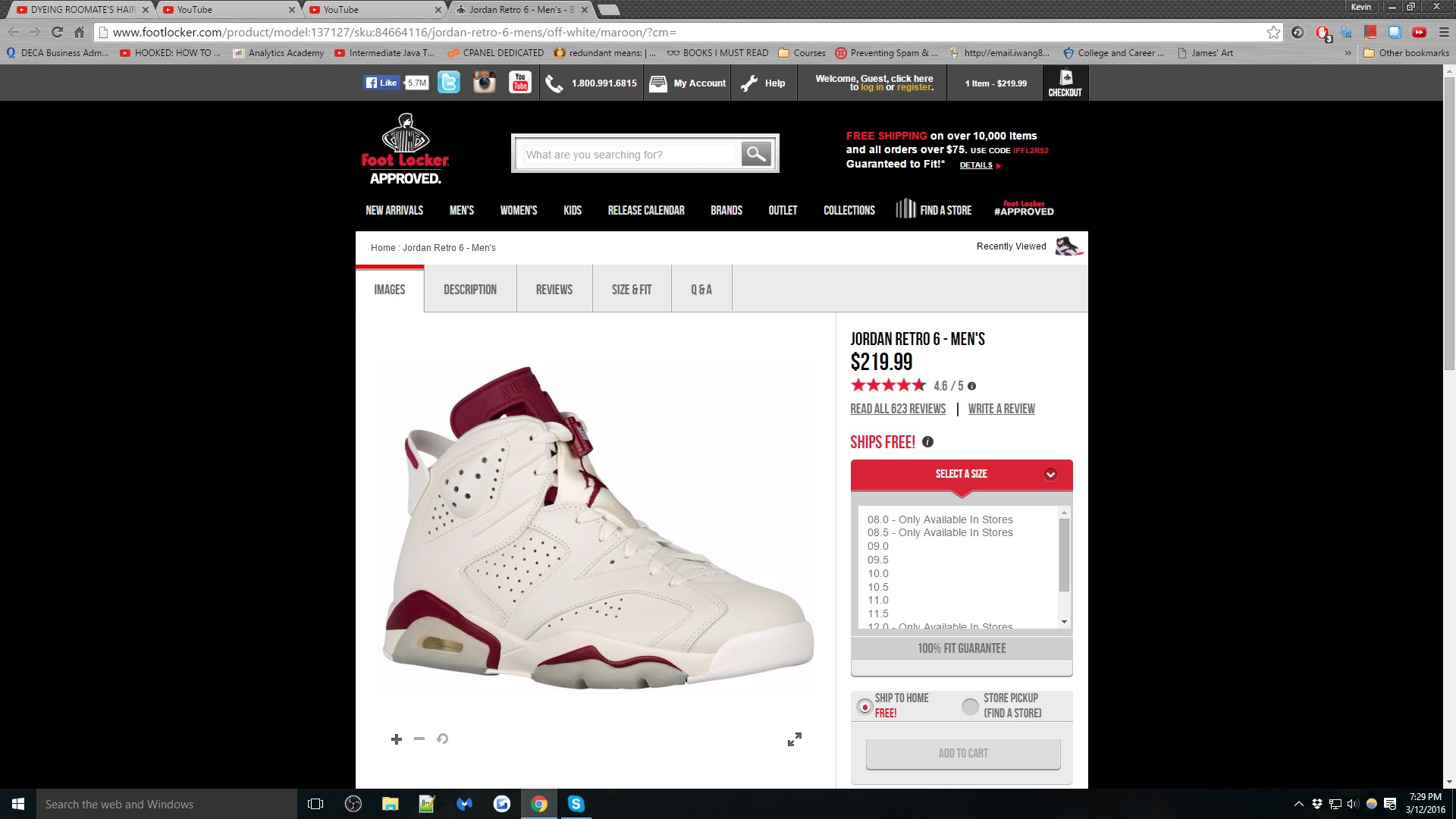 I like to play sports but not during school
My favorite type of pet is a Siberian Husky.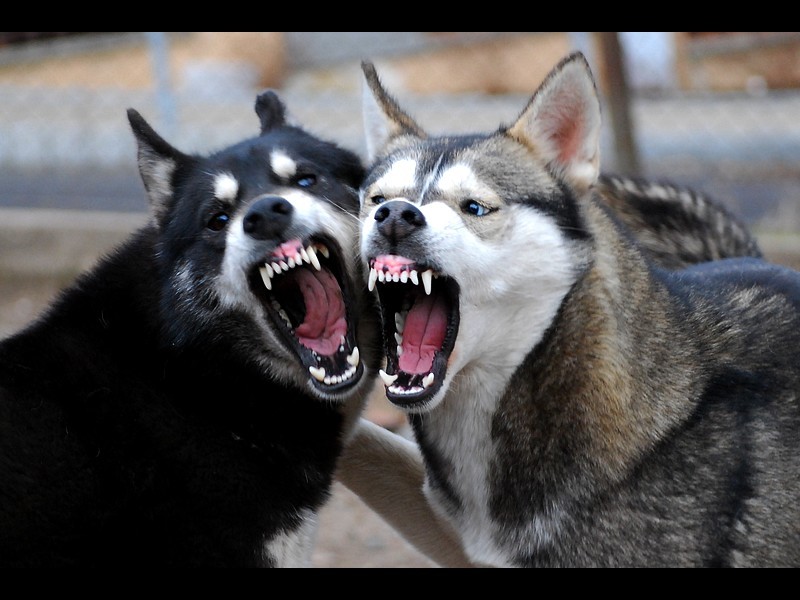 I want to major in computer programming but honestly I am not the best at it.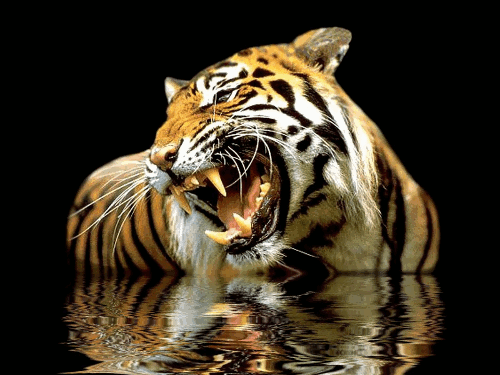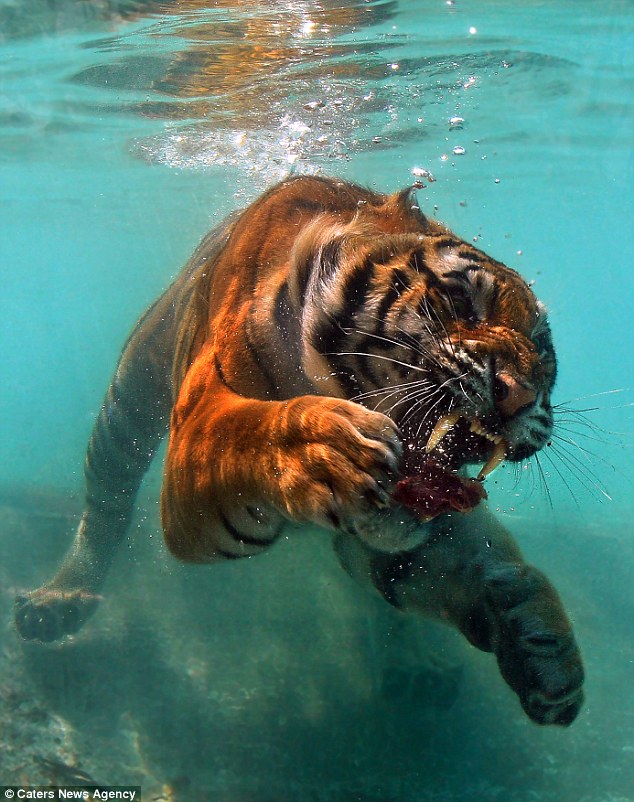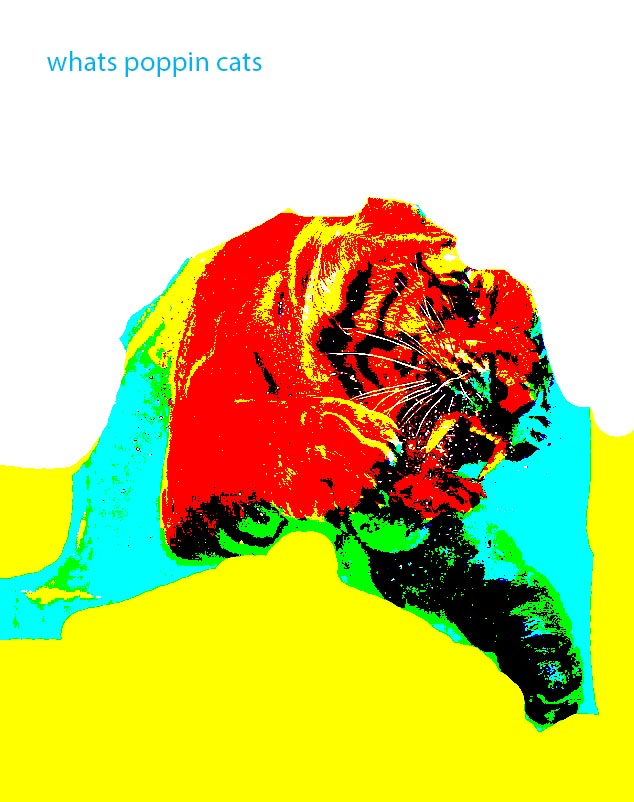 To learn more HTML/CSS, check out these tutorials!